With the development of solar energy, there are plenty of solar panels emerged in the market each year. If you are confused by choosing solar panel that is right for your need, the following article may guide you to make the right decision.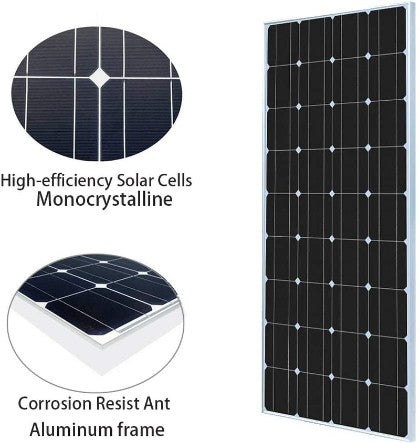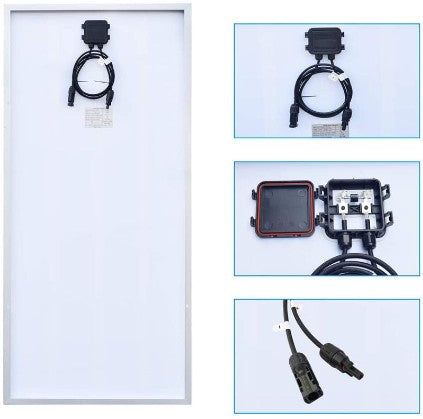 Constructed with high-performance polycrystalline solar cells and monocrystalline solar cells, Xinpuguang@-rigid series solar panels have a conversion efficiency of more than 23% under sunny days. Now, let`s have a look at the remarkable features of Xingpuguang@-rigid series solar panel:
Features:
Xingpuguang@-rigid series solar panel is featured with rugged design to withstand high winds (2400Pa), hail and snow load (5400Pa). Heavy-duty anodized frame that provides strong protection for the panel structure.The junction box with IP65 waterproof rating can effectively resist the long-term erosion in harsh rainy and humid weather.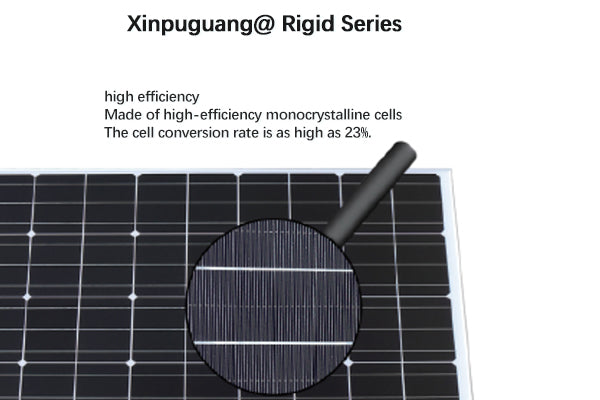 Xingpuguang@-rigid series solar panel is made of high-efficiency monocrystalline cells that the conversion rate is as high as 23% and high quality tempered glass. And bypass diodes reduce power drop caused by shadows and ensure excellent performance in low-light environments.
Xingpuguang@-rigid series solar panel is easy to install with pre-drilled holes on the back of panel for fast mounting and securing. It can also be matched with various solar panel brackets.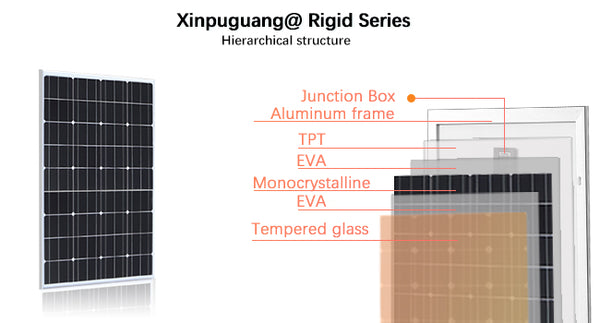 Xinpuguang@-Rigid Series solar panels are certified by FCC, RoHS, CE, ISO, IEC to ensure safety, reliability, high quality, energy-saving and environmental protection. So you don`t worry about the quality and related problems that will bother you. We can see many application scenarios of this serial products. It is the perfect addition to any off-grid application. Supported by a wide range of mounting options including flat surface, pole, and wall installation. Common applications include large photovoltaic power plants, industrial and commercial power plants, small off-grid photovoltaic systems, RVs, campers, SUVs, maritime, residential rooftops, remote farms, disaster relief and traffic signs, etc.
Therefore, if you are now hesitating to choose what kind of solar panels, pay more attention to the Xingpuguang@-rigid series or any SOLARPARTS serial products, we are definitely waiting for your consultation and provide you the best product and service. Learn more about product information through the below link:  
Phone: +86-13923729619   Fax: +86-755-28720791
WhatsApp: +86-13923729619  Wechat: 13510027129
Email address: Philip@isolarparts.com
Homepage: www.isolarparts.com