Global Presence
150+Countries


Global Channels
1 ,000+Countries

Off-Grid Solutions Installed
500,000+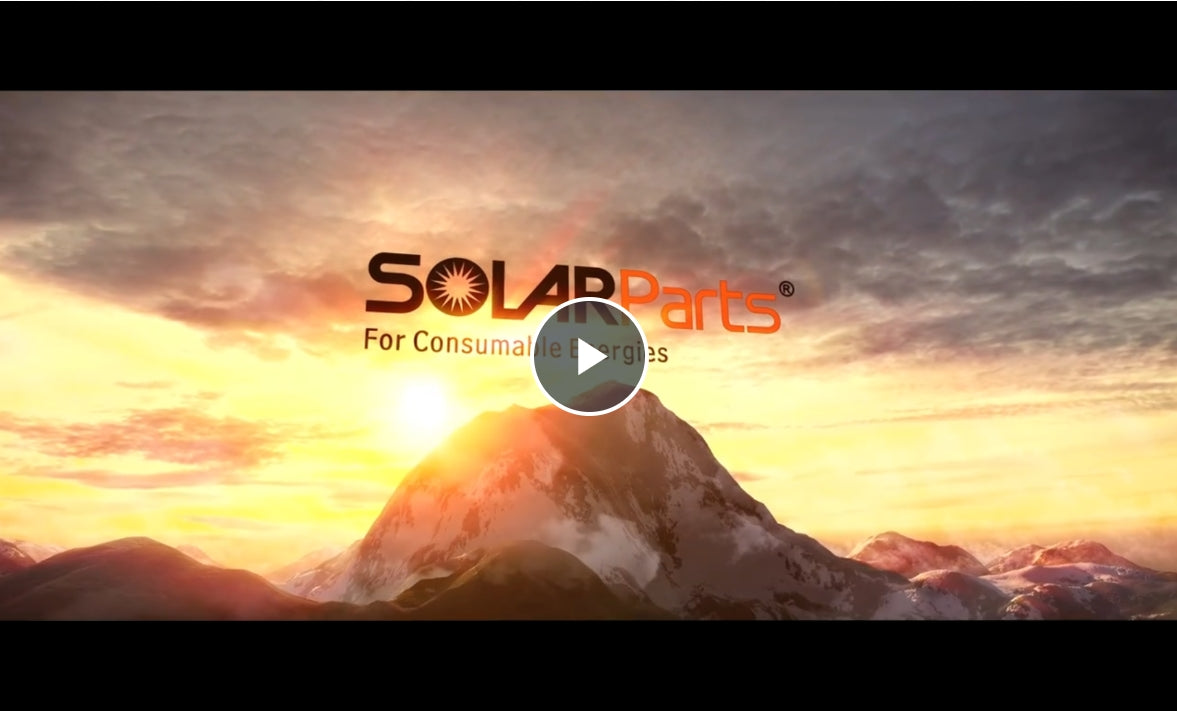 About SOLARPARTS
SOLARPARTS, A LEADING GLOBAL MANUFACTURER OF SOLAR PANELS WITH R&D, PRODUCTION, SALES, AND SERVICE.
Brand Belief
Absorbing Sunshine Focusing Energy returning the earth to a clean place
Production Experience
Annual production capacity is up to 500MW
R&D Technology
Patented material design, the world's first original
BALCONY SOLAR PANELS RIGID SOLAR PANEL
Solarparts' balcony solar panels is designed with brilliant features to generate electricity at home from solar enrgy.
We are producing the right products for more application scenarios.
APPLICATION SOLUTIONS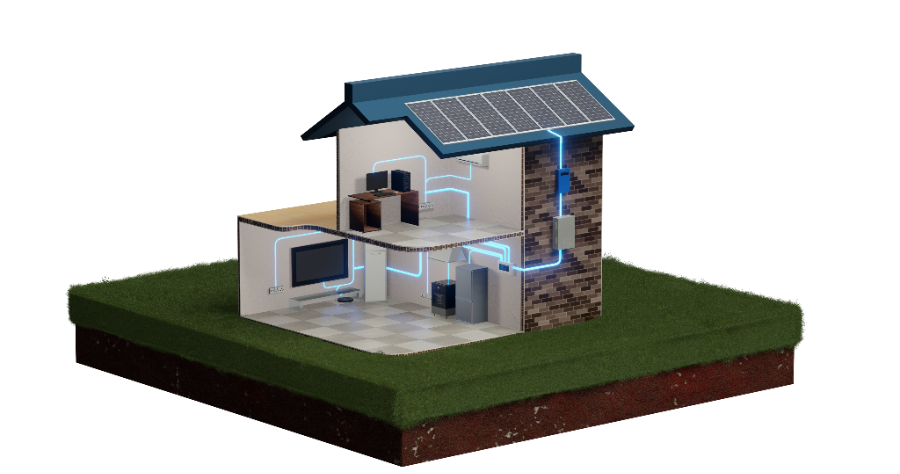 Grid-tied solar systems
DC electricity generated by the solar panels is sent to the inverter, which converts the power into AC electricity. This electricity is first used to service the home loads, while all surplus energy is exported to the grid in return for electric bill credits.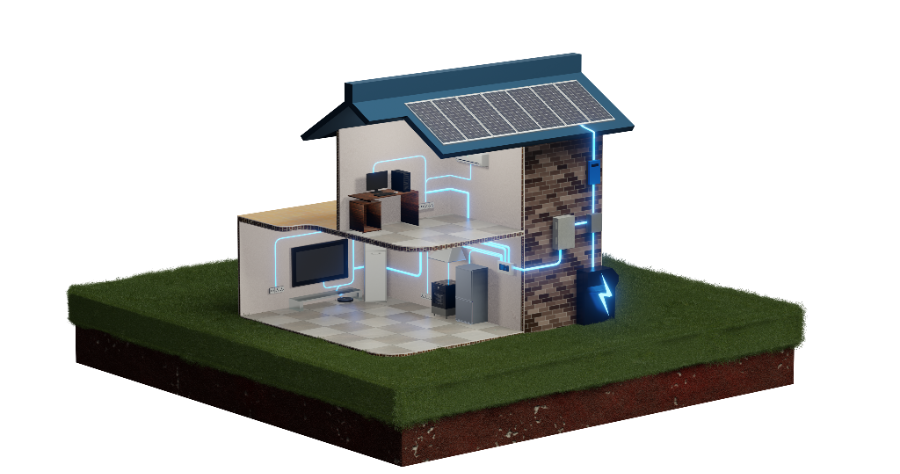 Off-grid solar systems
Off-grid systems require large amounts of energy storage as there is no option to import power from the electric grid. As such, they are typically designed using lead-acid batteries, which are a much cheaper alternative to newer (and more efficient) lithium-based solar batteries.
Keep Going Full Steam Ahead
Explore Advanced Solar Solutions with Solarparts