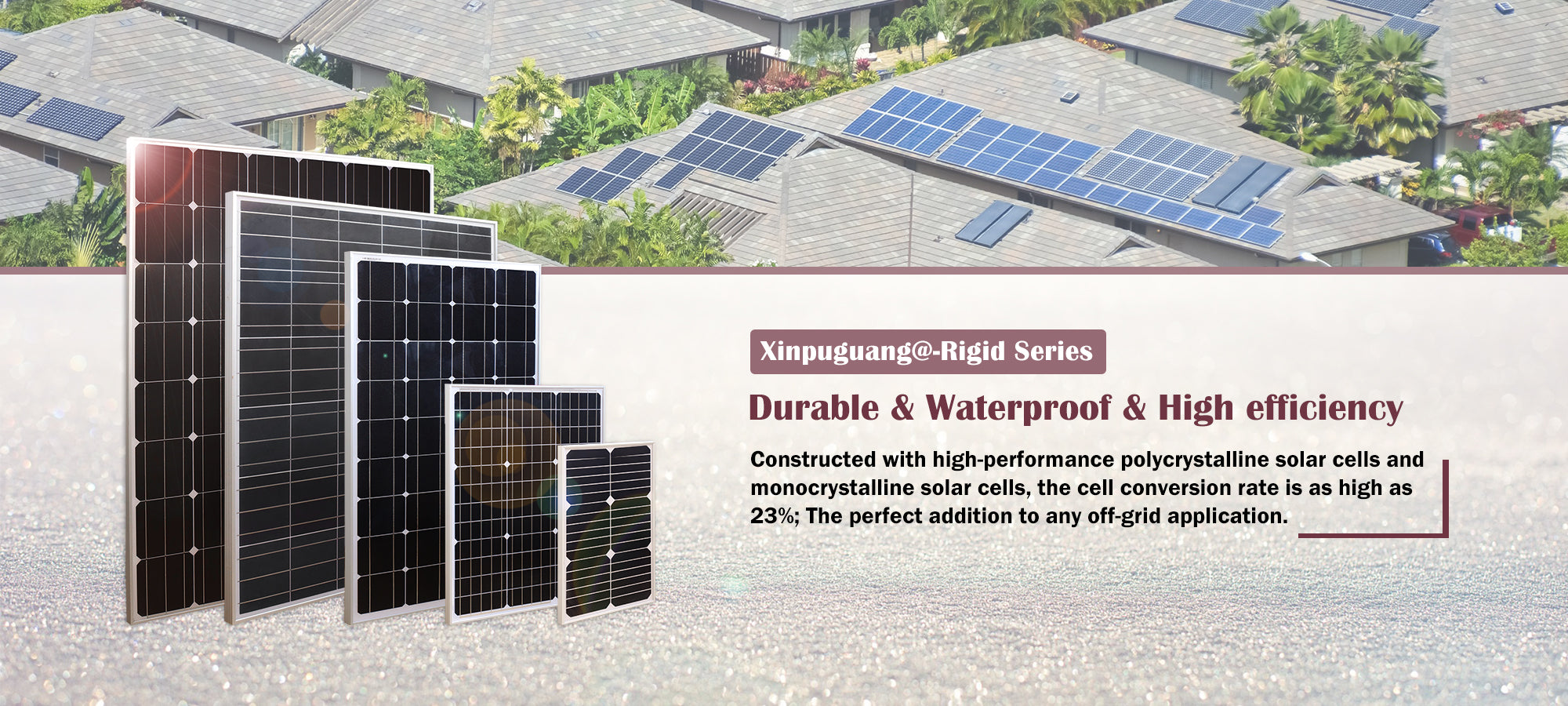 You are here: Home » Products » SOLAR PANEL  » Xinpuguang@_Rigid Series
Rigid solar panel - Xinpuguang Series
Xinpuguang@_Rigid Series-Monocrystalline module is constructed with high-performance monocrystalline solar cells, which have a conversion efficiency of more than 21% under sunny weather conditions. It provides a long service life and is virtually maintenance-free. Using tempered glass, EVA film with excellent weather resistance and TPT backplane, and a high-quality aluminum frame. Outdoor service life is guaranteed, up to more than 25 years.
CUSTOMIZABLE 5W-500W

Mono/Poly crystalline Solar Panel kit

- Made of high-efficiency monocrystalline cells, the cell conversion rate is as high as 23%. High quality tempered glass.Bypass diodes reduce power drop caused by shadows and ensure excellent performance in low-light environments. - Easy to install and use. - Rugged design to withstand high winds (2400Pa), hail and snow load (5400Pa).Heavy-duty anodized frame that provides strong protection for the panel structure.



Xinpuguang@_Rigid Seriess

High in power and durable, Xinpuguang@ Rigid Series - Monocrystalline modules are the perfect addition to any off-grid application. Easy to install with pre-drilled holes on the back of panel for fast mounting and securing. Can be matched with various solar panel brackets.ss.

 
Xinpuguang@_Rigid Series
Application
Supported by a wide range of mounting options including flat surface, pole, and wall installation. Common applications include large photovoltaic power plants, industrial and commercial power plants, small off-grid photovoltaic systems, RVs, campers, SUVs, maritime, residential rooftops, remote farms, disaster relief, traffic signs, etc.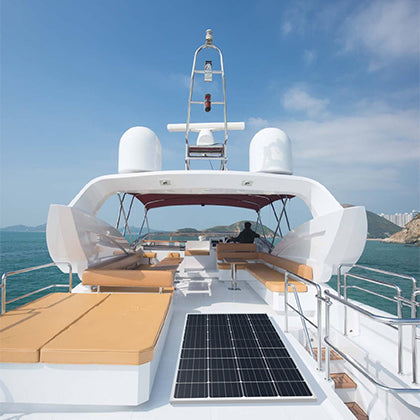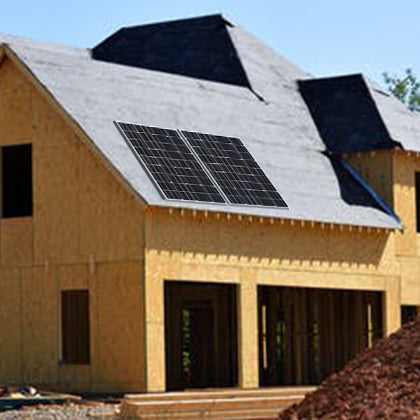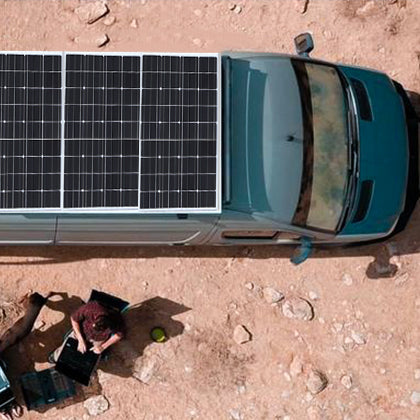 Advantages