The Roicht@_IN Series - 25W series ETFE Portable Solar Chargers are made of monocrystalline silicon and combine high quality ETFE. It possesses a higher efficiency conversion up to 22%, you can charge your devices in shorter time. It has corrosion resistance and double the service life.It's easy to use with PV connector, perfectly fits your electric devices. And thanks to the foldable design, the solar panel is easy to carry and suitable for portable power station, camping, RV, hiking, etc.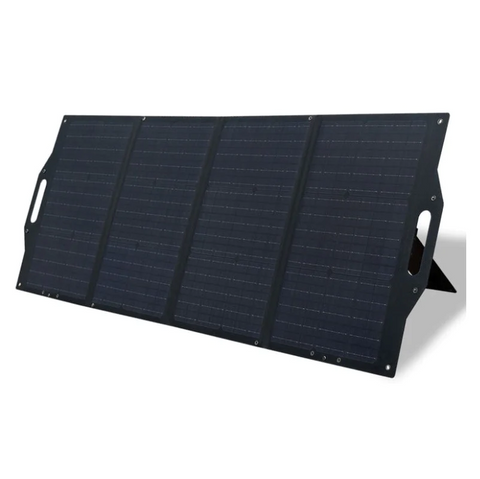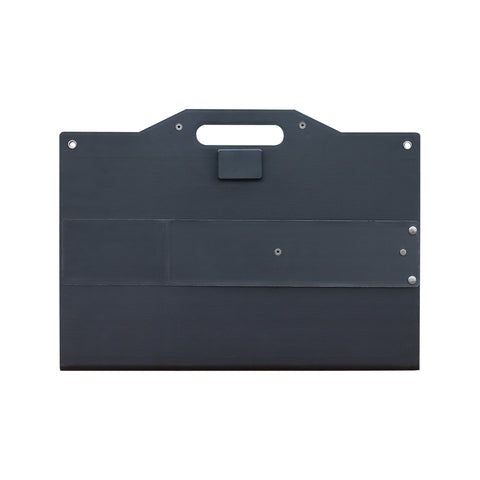 Features
1.ETFE Technology
Light transmittance is up to 95%
Higher colar conversion than common PET solar panels
Corrosion resistance, waterproof and fire retadancy
Double life-span compared to other PET solar panels.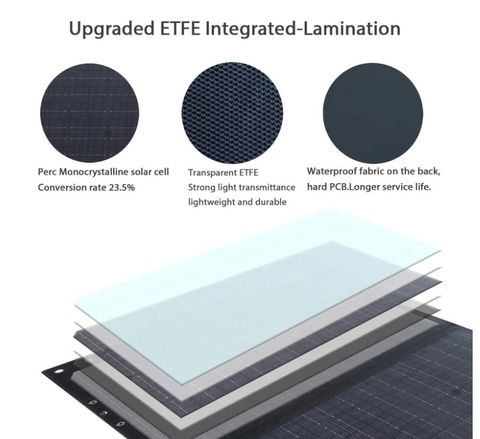 2.Durable Kickstands 
2 kickstands that can be placed firmly on any surface ground.
Mount the solar panel at an angle for maximizing solar energy efficiency
Kickstands are super thin and almost no weight, convenient to carry
User-friendly handle is easier for you to open and close.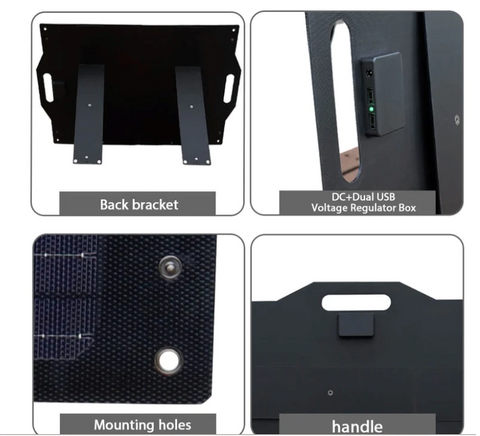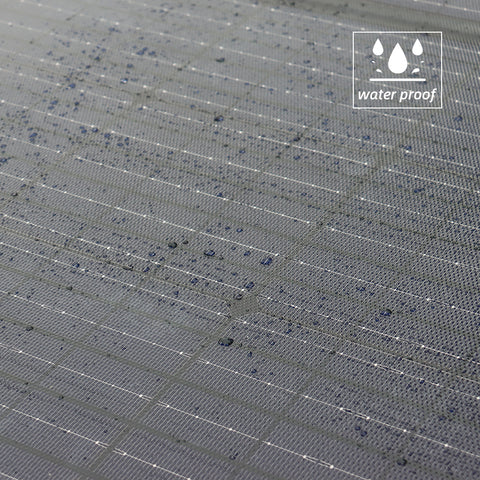 3.IP65 Waterproof
IP65 waterproof and folding design, suitable for camping, hiking, climbing or any other outdoor activities.
Slim and light, easy to clean
cable with PV connector provide fast charge for power station