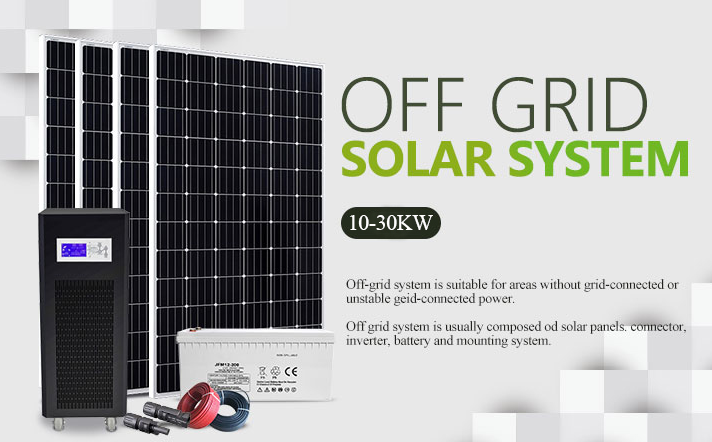 Subheading
Lixin@Off-Grid Home Solar Systems
Solar panels can convert light energy into electricity, which can effectively deal with the difficult problems caused by power shortages and power outages. Off-grid photovoltaic power generation systems are widely used in remote mountainous areas, power-free areas, islands, communication base stations and street lamps.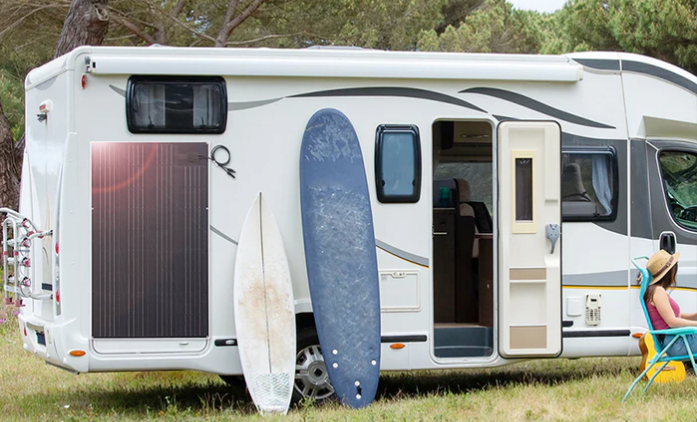 Subheading
Boguang@_Sandwich M Series
ETFE surface, strong light transmittance. ETFE solar panels have better light transmittance, reaching 95%. They contain fluorine atoms bonded to the panel's EVA, ensuring it doesn't delaminate or discolor over time. ETFE film has the characteristics of weather resistance, heat resistance, fire resistance, corrosion resistance, UV resistance and so on.