http://www.iccsino.com/news/show-htm-itemid-16737.html
OEM |The impact of the epidemic in Shanghai on the automotive industry
Date:2022-04-12  From:ICC
OEM in Shanghai region:
SAIC Volkswagen Anting plant entered closed-loop production on 14 March, with only 10% of the factory employees on work. Partial production stopped on March 31.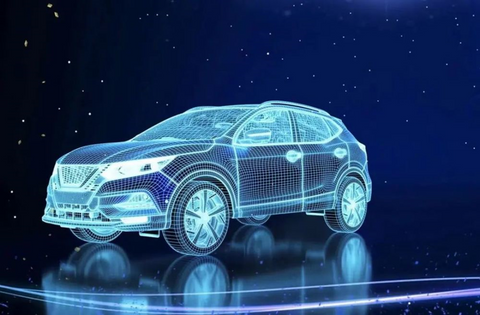 SAIC-GM Jinqiao plant slowed down production in late March, maintaining two shifts of production. Partial production was stopped on 3/31; GM headquarters is said to adjust the supply chain and implement a contingency plan on a global scale to mitigate the impact.
Tesla: The Gigafactory located in Pudong stopped production for two days on 16-17 March, followed by closed-loop production for two weeks. The production was stopped again on 29 March and has not yet resumed work; Tesla China requires employees to continue to stay at home on April 3.  
SAIC Passenger Cars: Closed-loop production by 5,000 employees.
It is expected to lose about production of 46,000 vehicles per week in production suspension: SAIC Volkswagen 16,000 units, Tesla 15,000 units, SAIC-GM 12,000 units, SAIC 3000 units).
OEM in other regions:
NIO: NIO announced on April 9 that vehicle production suspended due to supply chain, and the production loss is expected to be 2500 units per week.
Geely Automobile: 100000 units were shipped in March, +1% year-on-year, and the double-digit growth was not achieved mainly due to the suspension of production of suppliers in Shanghai, Dalian and Kunshan.
Production resumption in preparation
However, the car producers are preparing for resumption of production today.
Jilin is already actively applying for the resumption of work and production. Some car companies in Shanghai have also been counting the number of employees who can resume work. Volkswagen, GM, SAIC Passenger Cars, Tesla, Volvo are currently suspended, but SAIC is planning to resume production on the 15th.
BYD, Xiaopeng, and GAC Aion keep normal production.