OEM | LiXiang Automobile's April delivery delayed due to supply chain out of stock
http://www.iccsino.com/news/show-htm-itemid-16808.html
OEM | LiXiang Automobile's April delivery delayed due to supply chain out of stock
Date:2022-04-22  From:ICC
On the evening of April 20, LiXiang Automobile said in a notice released by the APP that since the end of March, due to the requirements of epidemic prevention and control, some of LiXiang Automobile's supply chain enterprises located in Jiangsu, Zhejiang and Shanghai have been unable to supply. Therefore, it had a great impact on the production of the LiXiang Automobile in April, resulting in the delay in the delivery of new cars for some users.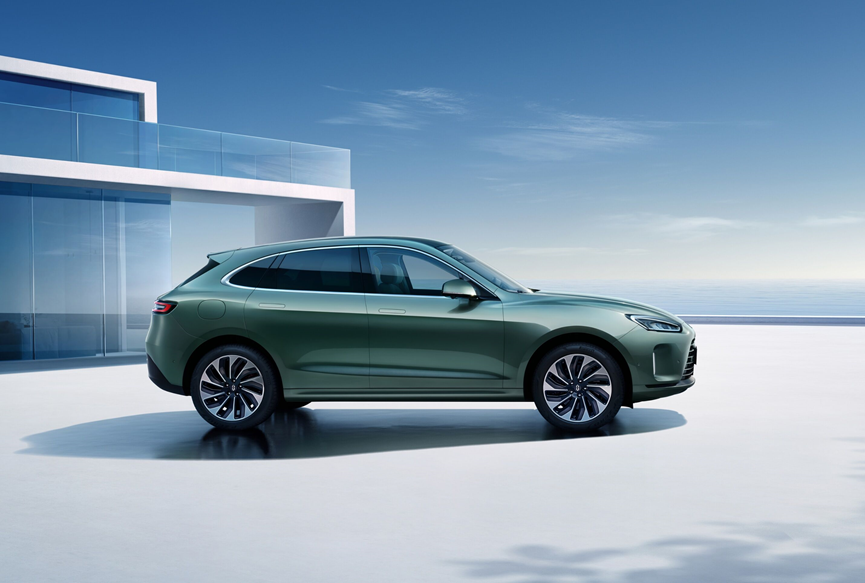 "At present, LiXiang Automobile is working with supply chain enterprises to actively resume production under the requirements of epidemic prevention and control. We strive to keep the delivery delay of users within 3 weeks. " LiXiang Automobile said.
The impact of production is a problem that most auto companies are currently facing. Previously, FAW Group, Tesla, BMW Brilliance, Great Wall Motor and NIO Automobile all announced the suspension of production. In March this year, the output of BMW Brilliance, Beijing Benz, FAW-Volkswagen and many other car companies has fallen sharply.
At present, the suspension of production of upstream auto parts enterprises has a greater impact on the automotive industry chain. 30.6% auto parts in China are concentrated on the areas of Jiangsu, Zhejiang and Shanghai. Due to the impact of the epidemic, many parts and components companies located in these regions were unable to supply OEMs in a timely manner. A supplier of autonomous driving harness chassis located in Jiangsu, Zhejiang and Shanghai said that it is currently facing three main problems, one is that the logistics cycle is extended, and the production parts are not delivered in time; the second is that some personnel need to be isolated at home; and the third is that customer visits are restricted.
A senior executive of an independent car company said in an interview with the first financial reporter that a car company has about 200 parts suppliers, and now most car companies do not have much spare parts inventory, as long as there is a lack of parts, the car can not be produced. Car companies want to reduce the cost of using funds, so it is impossible to spend all funds on spare parts. He said, "The production of auto parts companies also needs to purchase parts and components, including some materials. Therefore, if the upstream of parts and components companies cannot produce in areas where the epidemic occurs, it cannot be produced, which also leads to the inability to supply OEMs in time.
However, at present, car companies have begun to gradually resume production. After NIO Automobile released the news of suspension of production on April 9, it said on April 14 that the current supply chain has recovered slightly, and the Hefei production base is gradually resuming production, but the follow-up production plan also depends on the recovery of the supply chain. In addition, as of April 17, FAW's five major OEMs in Changchun have all resumed work, with a total of 7,438 people returning to work, and FAW Hongqi Ulsan Plant, FAW-Volkswagen and FAW Fengyue have rolled off the production line. 473 parts suppliers resumed work, with a resumption rate of 94.2% and a resumption rate of 80%.
For some enterprises in the epidemic area to gradually resume production, some car company insiders told reporters that it is still difficult to resume production. First, logistics problems, some parts of the field cannot come in, the second is that personnel cannot be gathered, only a small number of personnel can enter the factory. However, a recent local research report shows that the expectation of resuming work is gradually rising, which is more optimistic than before. With the gradual resumption of work expectations of Shanghai's automotive industry chain, the marginal supply side of passenger cars has gradually improved.
---