On the morning of December 4th, the launching ceremony of the "Green Life, Smart Future" carbon neutral technology innovation platform hosted by the Longgang District Science and Technology Innovation Bureau was successfully held in the Longgang District Urban Investment Business Center. Relevant leaders, dual-carbon industry experts, and representatives of low-carbon companies attended the ceremony. Jointly discuss important topics such as carbon neutral policy, carbon peak technology application, and zero-carbon community construction to help the "3060" dual carbon goal. Shenzhen Puguang Solar Energy Co., Ltd. was invited to participate in the launching ceremony as one of the corporate representatives, witnessing this simple but far-reaching foundation-laying moment.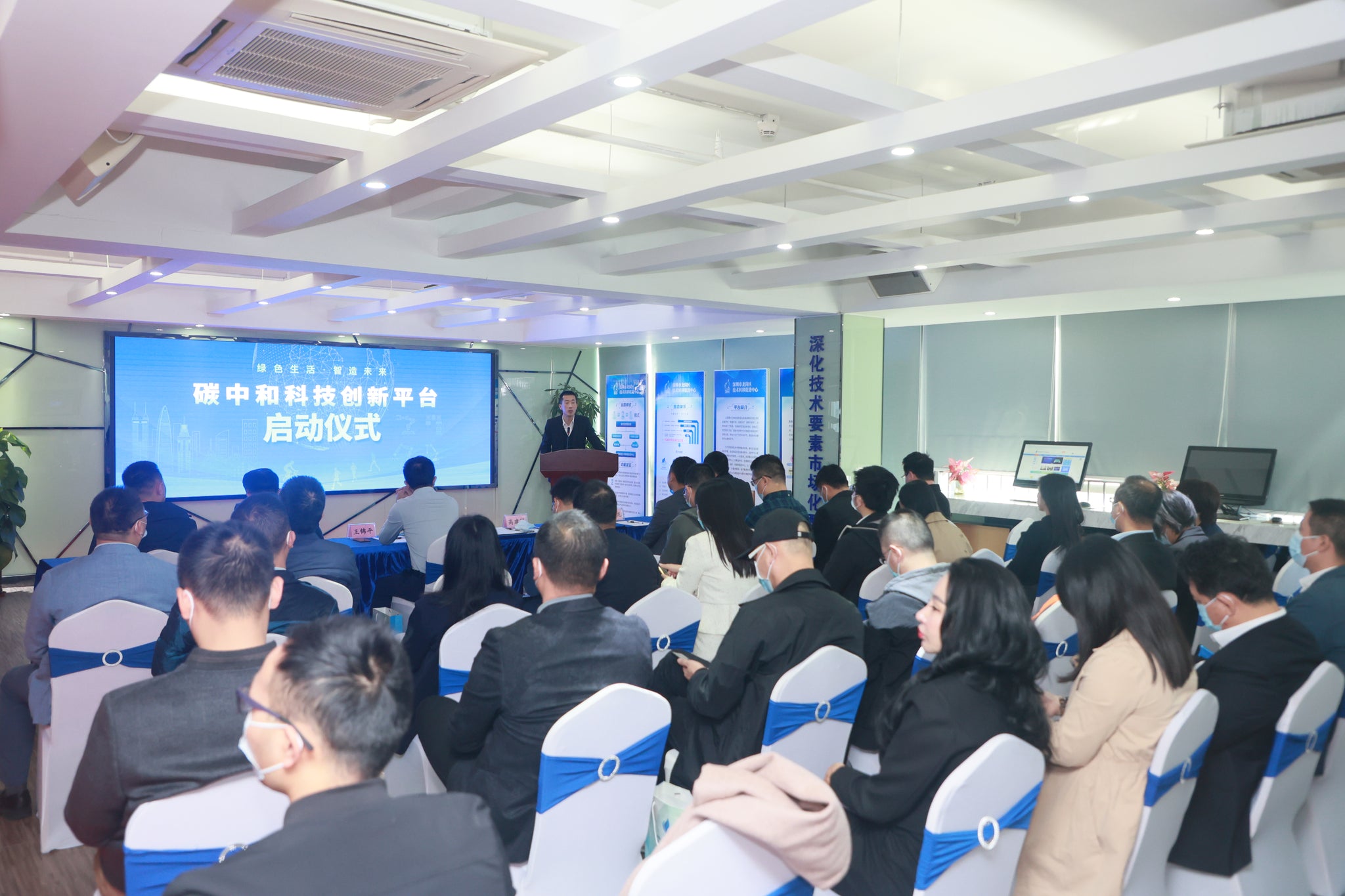 The carbon-neutral science and technology innovation platform is under the guidance of Longgang District Science and Technology Innovation Bureau, Longgang District Technology Transfer Promotion Center, Longgang District Science and Technology Sustainable Development Research Institute, and Keyi Net (Shenzhen) Technology Co., Ltd. are jointly developing. An important platform for leading scientific and technological innovation in the target.
At the launching ceremony, Gao Jianjun, director of the Longgang District Science and Technology Innovation Service Center, pointed out that "the official launch of the carbon-neutral technology innovation platform is of great significance for demonstrating green enterprise solutions, promoting low-carbon technological innovation and progress, and supporting the transformation of low-carbon technological achievements. "
During the event, Zhang Yalong, Dean of the Science and Technology Institute for Sustainable Development of Longgang District, focused on the importance of the "3060" dual-carbon target for corporate development and introduced in detail the carbon-neutral technology innovation platform for green and low-carbon companies to exchange carbon-neutral technologies. The important role and use-value of solutions, promoting the application of carbon-neutral technology achievements, etc. It also invites low-carbon companies to participate in the exhibition of advanced carbon-neutral technologies and products in the "Near-Zero Carbon and Sustainable Development Demonstration Community" of the International Low-Carbon City in Longgang District, focusing on displaying advanced technologies and products in the field of carbon neutrality Results.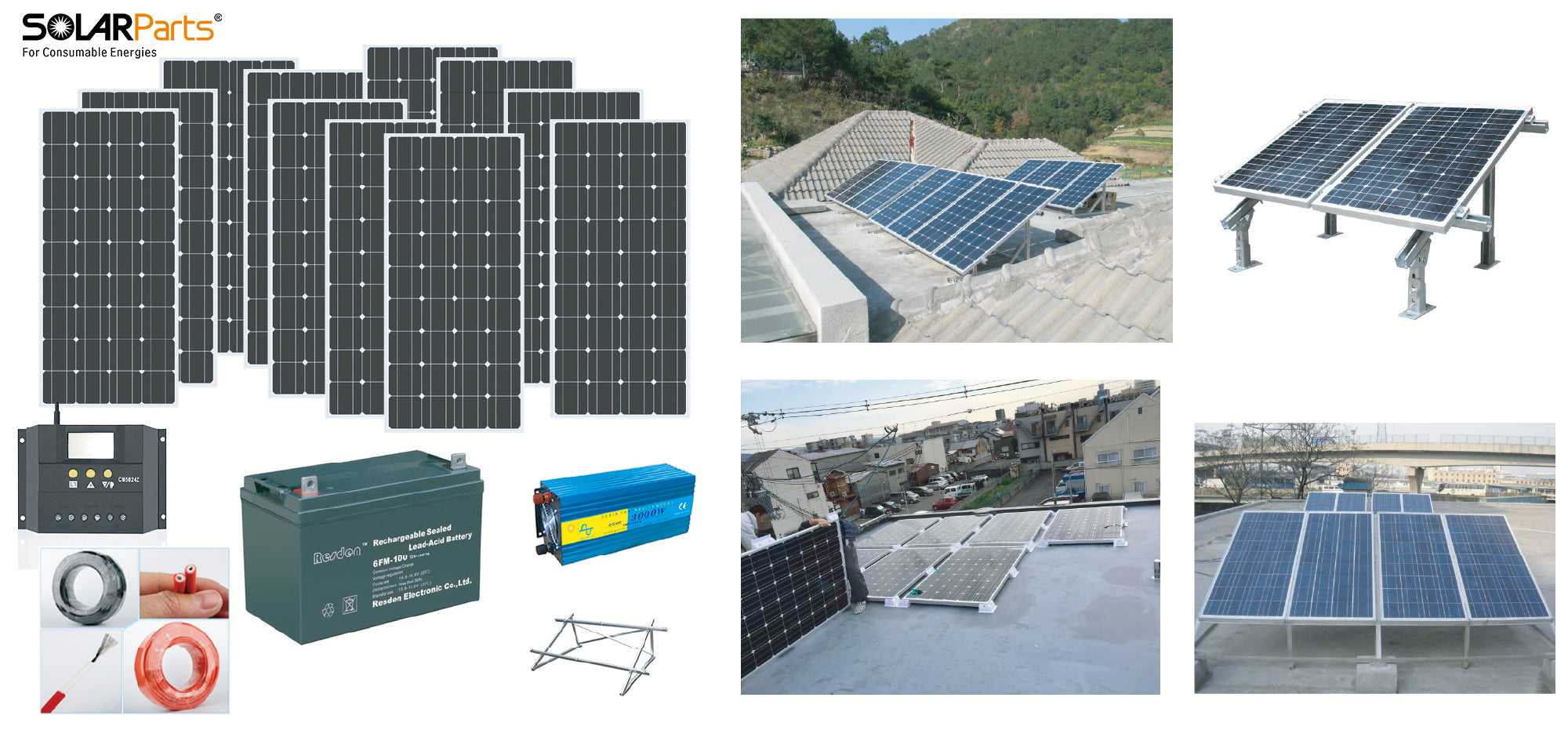 Zero-carbon energy is one of the main ways to achieve the zero-carbon goal, and it occupies a decisive position. Under the guidance of targets such as "carbon peak" and "carbon neutrality", the photovoltaic industry plays an important role in carbon emission reduction. The development of photovoltaics is of great significance for achieving the goal of carbon peak and the vision of carbon neutrality.
Carbon neutrality is the global trend, bringing continuous and strong demand for the photovoltaic industry. For enterprises, this is an opportunity and a challenge. Puguang Solar Energy Co., Ltd. has played an important role in the field of clean energy. Puguang Solar has its own factory in Shenzhen. The factory has modern and automated equipment and facilities, such as a solar cell sorter, laser cutting machine, automatic soldering machine, automatic laminating machine, inspection machine, etc. The factory has its own R&D department, with experienced engineers and experts from well-known universities. The main applications of solar energy are grid-connected power generation systems, off-grid systems, lamps, portable charging energy storage, etc. According to customers' needs and scenarios, the required solar panels and related accessories can be configured. The high-efficiency solar modules manufactured by the factory can be widely used in solar kits, automobiles, camping, solar lights, marine yachts, and boats, etc. Directly convert solar energy into electric energy and store it in a battery, which saves energy and reduces emissions, effectively reduces carbon dioxide emissions, saves coal and other energy sources, provides great convenience for outdoor electricity use, and has good environmental benefits. A Household solar power generation system can be self-sufficient for daily electricity consumption and save electricity bills with one investment. The surplus electricity can also be integrated into the power grid, generating considerable economic benefits.
Photovoltaic is an emerging industry with huge potential for future development. Puguang Solar will continue to strengthen technological innovation, drive core and key technologies, adhere to independent innovation, and fully develop new application scenarios from equipment, materials, products, and systems, further reduce costs, and consolidate and enhance the competitiveness of the industry chain. It is hoped that building a leading company in the energy transformation,  will not only make a positive contribution to our country's carbon neutrality but also help the world respond to climate change.