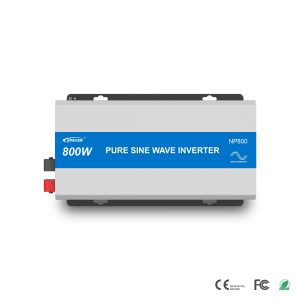 Subheading
Jixiao_Off-Grid Inverter
It is designed according to the international standard with higher quality, reliability, and safety. Ranging from 500W to 5000W, It is compatible with lithium-ion battery perfectly and suits any situation of DC to AC, such as RVs, boats, residentials, and places where require high quality of electrical power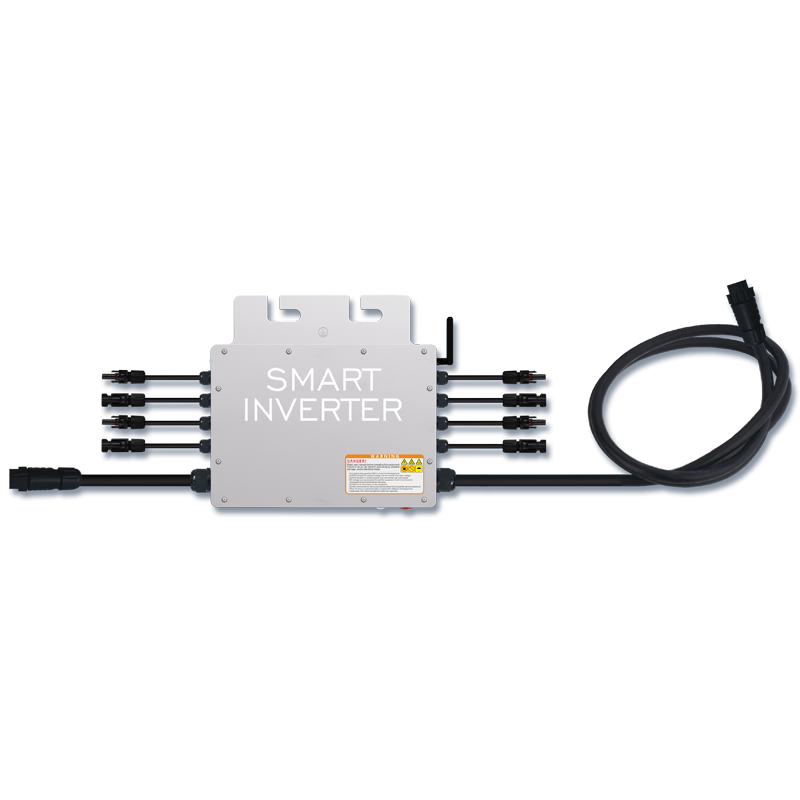 Subheading
Chaodun@Micro Inverter
Micro inverters can achieve maximum power point tracking (MPPT) at the component level, which has advantages over centralized inverters. In this way, the output power of each module can be optimized to maximize the overall output power.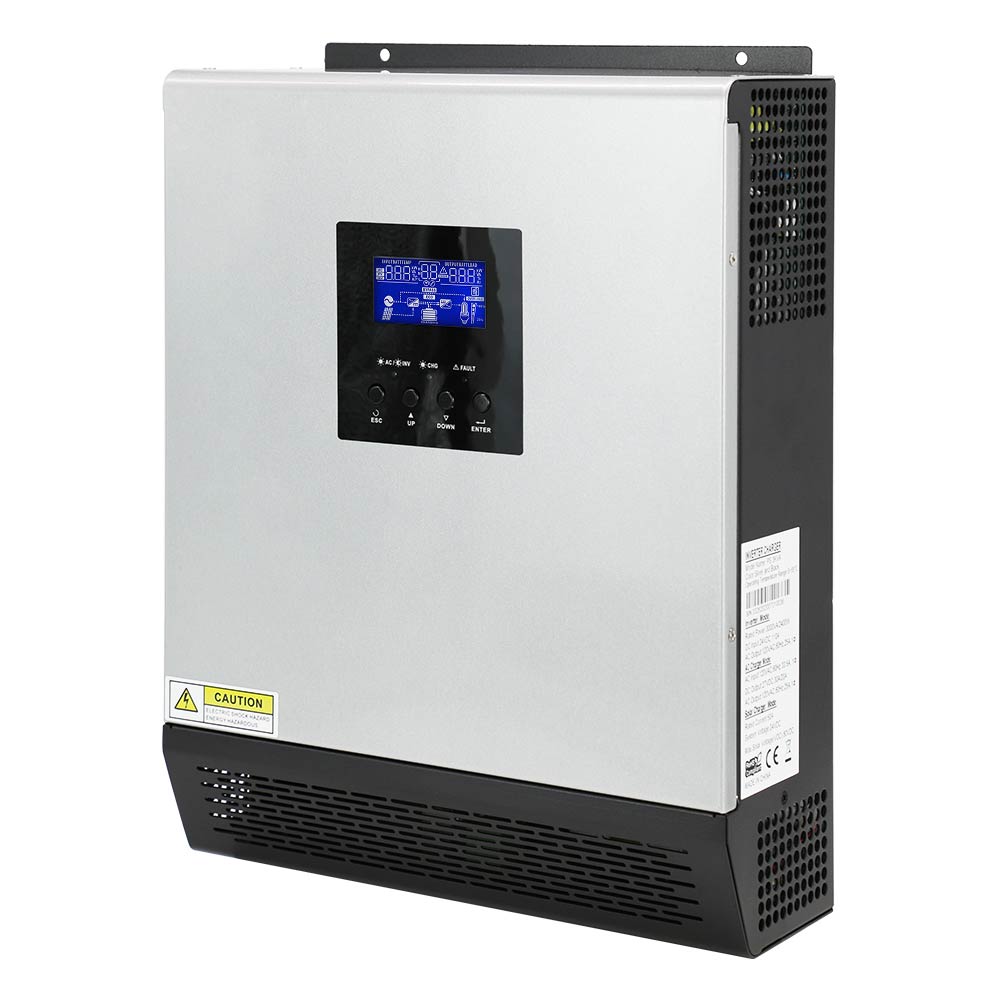 Subheading
Chaodun@Hybrid Inverter
Chaodun@Hybrid Inverteris an inverter charger that supports diversified energy management modes on solar/utility/generator charging, and utility/inverter power supply to the AC loads. To maximize solar energy utilization, users canchoose energy sources according to actual needs and flexibly take the utility as a supplement. This inverter chargercan raise the system's power supply guarantee rate, which is suitable for solar energy, utility/oil generator hybrid systems. It aims to provide users with high-quality, high-stability, and high-reliability electrical energy.